Machine Tool Cooling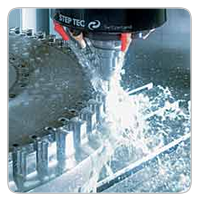 Turmoil offers a complete line of oil and coolant coolers for many machine tools, EDM and high speed spindles.
Medical Equipment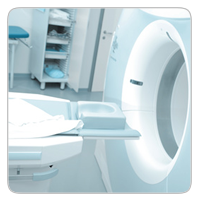 Lasers, MRI's, linear accelerators, CAT Scans, centrifuges... Turmoil has the right chiller to keep them cool.
Food & Beverage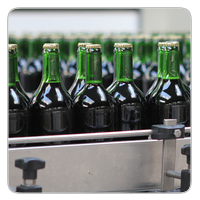 Turmoil fluid chillers can handle batch cooling, ingredient water, cold spray, and jacket cooling for equipment such as mixers.
Plastics Processing
Blow molding, injection molding and thermoforming process that require precise temperature control benefit from our chillers.
Chiller by Application
Find the chiller that will solve your temperature control problem by selecting a chiller by general application.
Tank & Pump Packages
Custom sized tanks and various pumps are available to customize any of our chillers to meet your specification or application.